STARTS AUG 6 SIGN UP NOW FOR BONUSES
Automatic Money Bags 12 week boot camp. We officially kick off 6th Aug 2020 but get in early to get the bonuses & pre-work.
Simple & fundamental money steps you need to know in order to be rich. It has nothing to do with buying less coffees and has everything to do with being purposeful & automatic with your money systems.
About Automatic Money Bags
You know that you are actually the type of person that has investments, has cash in the bank, pays off your debts, and saves for the future. But you just haven't quite got there yet, maybe because you're not earning enough yet, or because you haven't dedicated the time to understanding & setting it all up, or because you don't really know where to start and just honestly can't be f'd.
Money management may seem confusing, and many of the books & stuff online is confusing AF. But there is a way that is simple, effective, easy & even enjoyable.
This bootcamp is going to get use simple language & practical steps to claim that version of you that has your money shit together!
There is something so satisfying knowing that your adulting AF in the money world which gives more space for the chaos & playing in the rest of life!

What you'll learn in this program:
Managing money in relationships so both partners feel financially safe, so you can get on with nurturing the relationship & making love
What is life insurance, do you need it? and if you do need it how to even get it?

Cash flow that is so smooth & silky so you can spend today and know you're investing for the future too.

How to estimate when you will achieve your goals so you can actually see if & when it's possible

How you can always have enough for travel, weddings, gifts, programs... before it's time to pay

How to pay off your debt quickly while still investing

How to manage your credit rating & why it's important

Understand investing for you and what type of options are available

Knowing the facts around property so you can make a calculated decision if you should you buy or rent.

Know the answer to questions like should you pay off your mortgage quicker or invest in something else.

How you can buy your dream home and how to make an action plan now

Case stories from when I worked as a financial advisor, I'll share what worked & what didn't work

Weekly trainings, that are yours to keep for life

Weekly homework to actually put this stuff into action so you can START now
Bonus training pre-work to get you primed and ready
Bonus training on managing cash flow for a business
Bonus money manifestation 3 part program
Bonus access to me during the training for Q&A through the membership platform
Bonus 3 months access to my private group mentorship the Wolf Pack
Bonus follow up implementation Live group Q&A 1 month after the program has finished so you can have time to implement everything and then follow up with me any roadblocks or questions you hit.
Your Instructor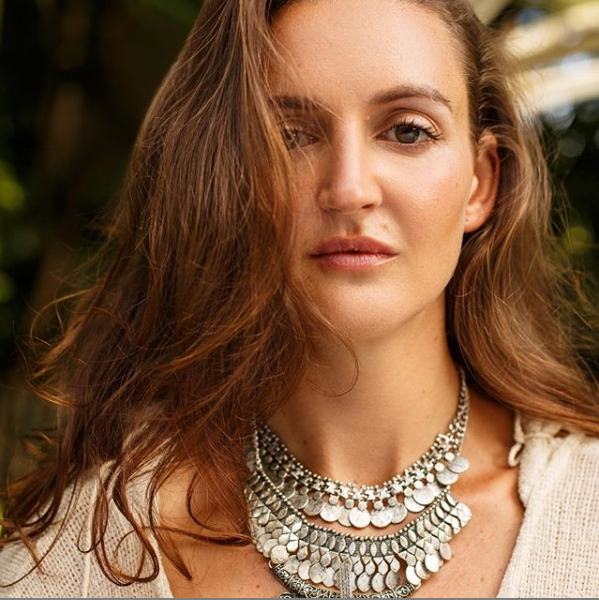 Freya Savage also known as 'Madomme Money' is an international money expert.Freya's professional finance career started over 12 years ago as a financial advisor and investment analyst working with some of the worlds most prestigious global investment firms. Freya also founded a financial literacy program for disadvantaged women.Freya holds Bachelors of Business in Applied Finance & Economics and has completed the Certified Financial Planner CFP® program.Freya is the creator of the worlds first Money School that combines financial education with money mindset.

Frequently Asked Questions
When does the course start and finish?
You can access some of the bonuses & the pre-work right away. The program begins on the 6 AUG & will be uploaded here on the membership site. You can work at your own pace & will have everything to keep for life.
How long do I have access to the course?
Forever!