This program teaches you how to build wealth and passive income through the investment market
Create & manage your own share portfolio using solid long-term investment principles that are effective & simple.
This is for those who who want to understand how to invest without all the complexity, so they can automate it and get on with enjoying life!
As soon as you sign up you'll get access to the program right away.
The program is broken up into 12 bite-sized modules, each one is between15-30 minutes long. You'll be given an investment strategy template to fill out as we move along through the program, so you can tailor your unique investment strategy and put all the teachings into action right away!
I've also added in a 2 bonus masterclasses on how to increase your income and how to create financial goals.
If you have any questions along the way you can pop them in the comments section and I'll respond!
You'll also get access to past Live Q&A's and any future ones that I hold.
Plus you'll have access to the Invest Like A Queen group for life where you can post questions & I'll post extra content. So you'll be forever supported!
What you'll learn in this program:

How to grow wealth in a simple, easy & effective way
The fundamentals of the share market & investment markets
How to build your own investment rules
Investing ethically, how to do it and how to get just as good returns
How the economy works & what you need to know about it
How often & how much to invest
How to earn passive income year in and year out from your assets
The different type of assets and understand which ones suit you
How to make your money work for you
How to grow small investments into huge portfolios
The power of compound interest, what it means and what it can do for you
Understand how to invest in a low cost, simple way
The investment strategies that work and how to pick the one for you
Weekly trainings, that are yours to keep for life
Weekly homework to actually put this stuff into action so you can START now
Bonus training pre-work to get you primed and ready to build your wealth
EB Bonus: Manage your cash flow without a budget training
EB Bonus: Personal spending & asset builder worksheet
Bonus: Increase your income masterclass & worksheet
Bonus: 1 month Wolf Pack access (business & money mentorship program)
Bonus: Goal & vision setting training
Bonus: Invest Like A Queen Pre-Work right away
Bonus: Live Q&A every 2 weeks during the program
Bonus: Implementation Q&A 2 weeks after the program finishes
Bonus: Access to the group for Life where you can ask questions & get ongoing bonus trainings
5 weeks of investment masterclasses for you to keep for life
And what I'll also be covering by special request from my community is:
Robust & simple investment strategies
What to actually listen to when building wealth & what is just BS noise
Which systems & platforms I use for investing around the world
How much time to devote to managing your investments
How to easily set up investment portfolios
Ways to reduce investment risk & enhance returns
You'll have access to all the program right away and you'll have them for life.
Your Instructor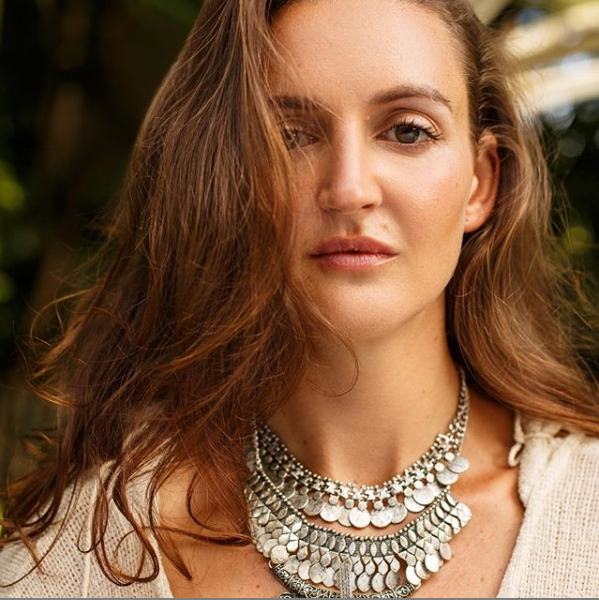 Freya Savage also known as 'Madomme Money' is an international money expert.Freya's professional finance career started over 12 years ago as a financial advisor and investment analyst working with some of the worlds most prestigious global investment firms. Freya also founded a financial literacy program for disadvantaged women.Freya holds Bachelors of Business in Applied Finance & Economics and has completed the Certified Financial Planner CFP® program.Freya is the creator of the worlds first Money School that combines financial education with money mindset.

Frequently Asked Questions
When does the course start and finish?
You can access the bonus program & the pre work right away, you can do this at your own pace. The program begins on the 1st of October, the trainings will be uploaded here and we will run live Q&A's in the facebook group which I'll give you access to, the live Q&A's will then be uploaded here. You can work at your own pace & will have everything to keep for life.
How long do I have access to the course?
Forever!